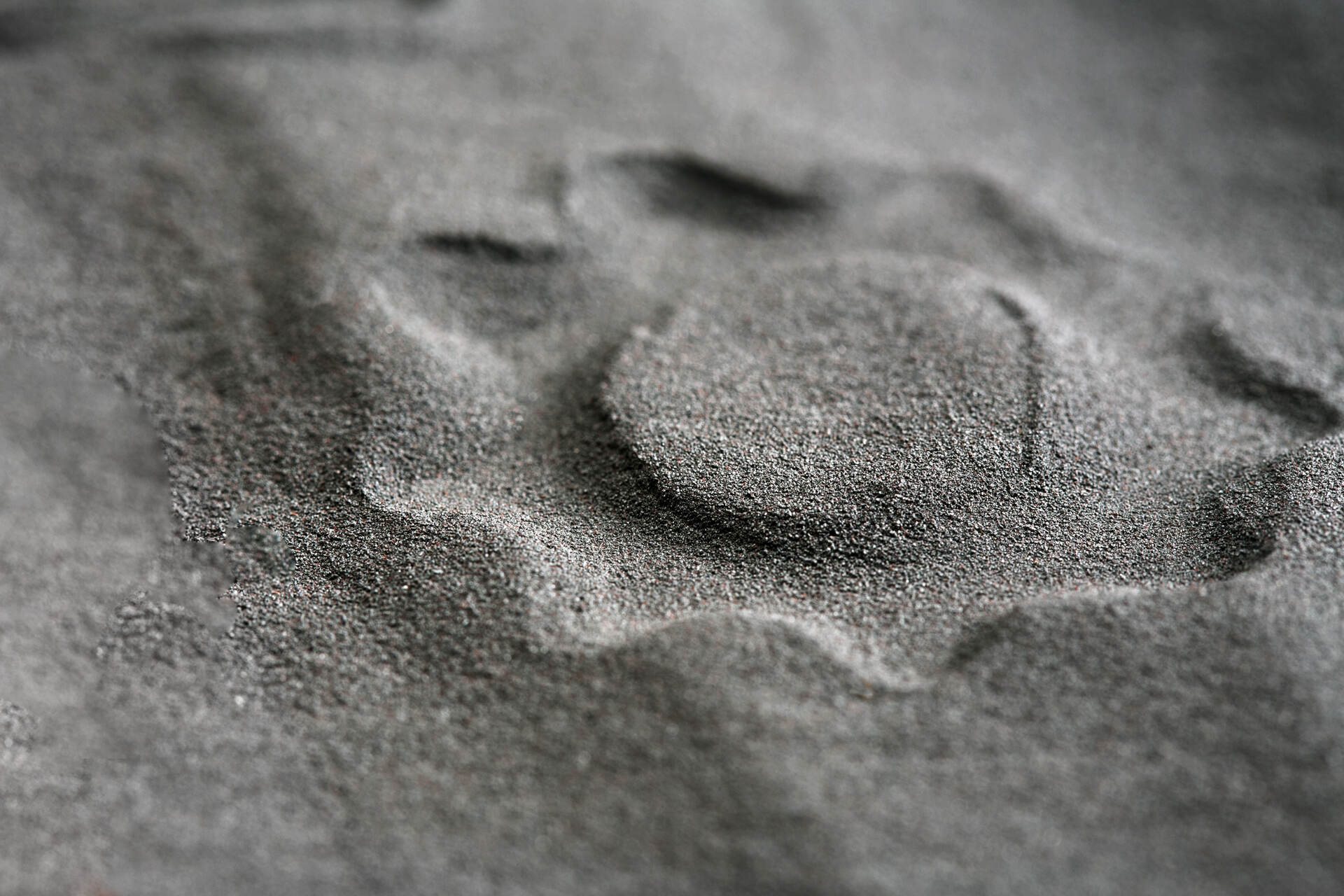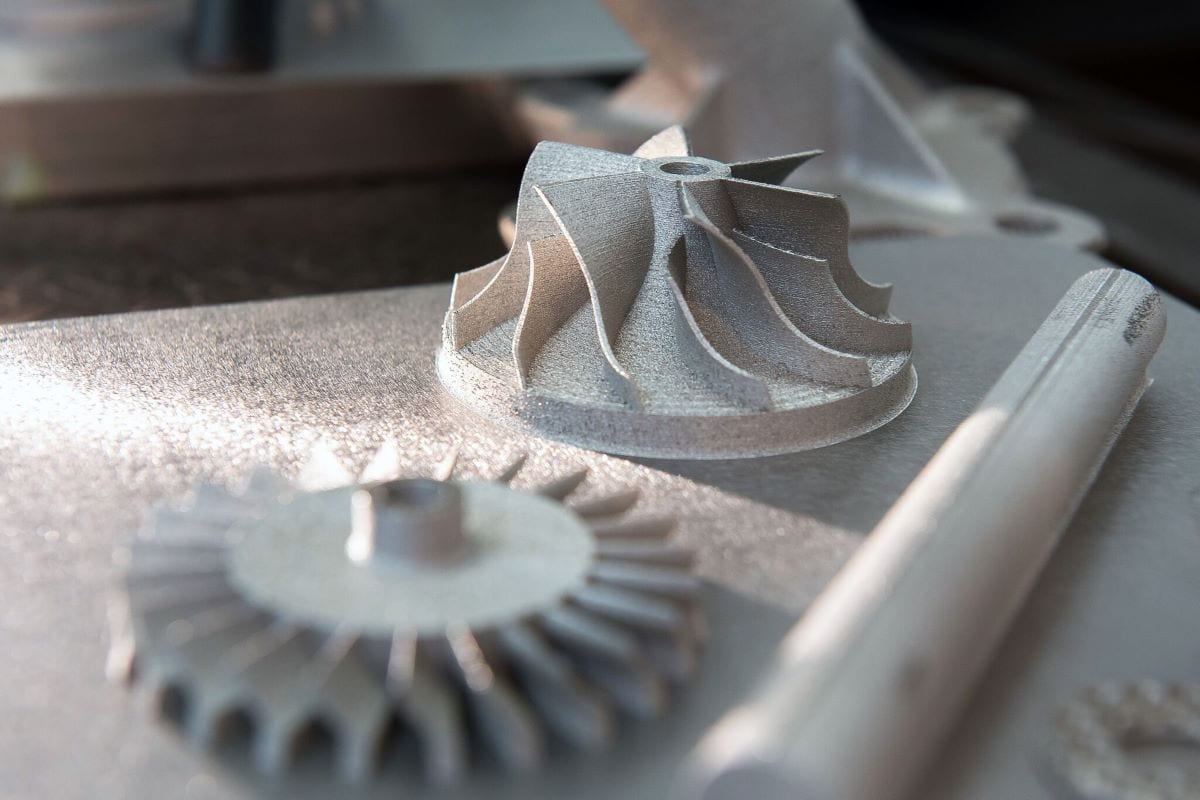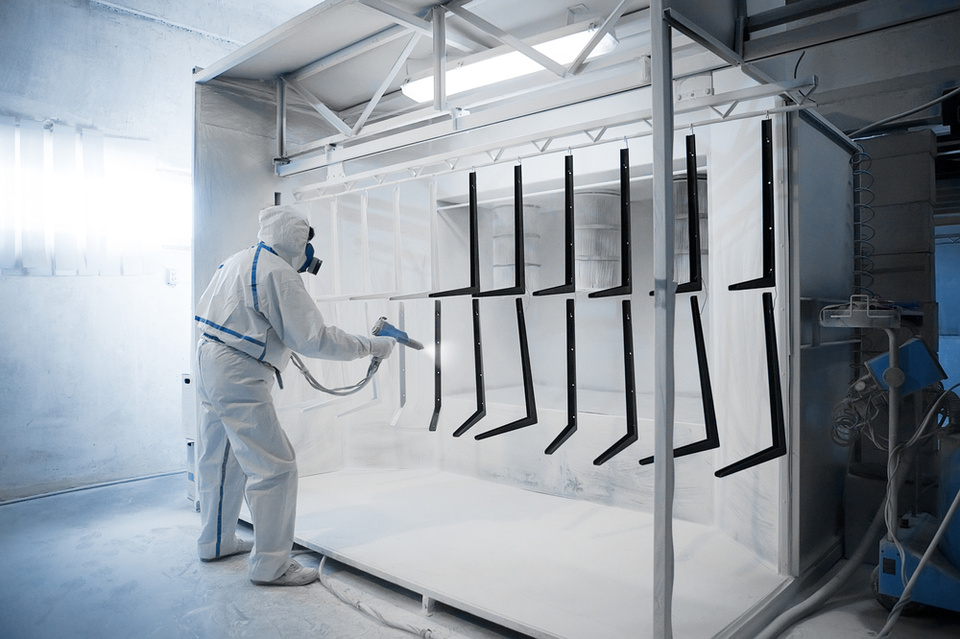 Additive Manufacturing and Thermal Spraying
---
Tianjin Zhujin Technology Development Co. Ltd. specialises in the design, development, manufacture, and sale of various metal alloy powders for thermal spraying applications and additive manufacturing.
Market-driven and with technological innovation at its core, Zhujin continuously collaborates with its customers to provide new products through R&D, technology development and value-added products and service solutions. Since its establishment in 1989, Zhujin has developed from a small, family-owned workshop to be one of China's leading national high-tech enterprises. It has developed advanced production technologies for the manufacture of spherical nickel-based, cobalt-based, iron-based (including stainless steel) and copper-based powder materials. The full range of powders feature high spherical degree, low oxygen levels and high crack resistance.
The company's annual production capacity is currently 39,000 tonnes and boasts a high market share in the Chinese market.
Zhujin's products are found globally in automotive, locomotive, aviation, aerospace, shipbuilding, internal combustion engine, oil & gas, steel, forging, machinery, and many other industries.
Diamond Tools
---
As the pioneer in the field of manufacturing micron-sized, ultrafine pre-alloyed powders using hydrometallurgy technologies, Yingkou Mitopowder Technology Co. Ltd has over 15 years of experience in the metal powder industry. By continuously focussing on R&D, studying the characteristics of diamond tools, and satisfying the high standards of numerous matrix powder customers, Mitopowder has established a solid global reputation.
Mitopowder manufactures 4 series of matrix powder including;
Ultrafine cobalt-free pre-alloyed powder

Ultrafine cobalt-based pre-alloyed powder

Ultrafine laser welding pre-alloyed powder

Ultrafine free sintering pre-alloyed powder
All of these products feature highly porous morphology, high sintering activity, greater homogeneity, excellent metal distribution, higher protrusion, stronger diamond retention and remarkable cold pressing ability, etc.
Friction Stir Welding Solution
---
FSW Welding Technology Co. is a high-tech company which provides services of advanced friction stir welding technology (FSW), product processing, machines, product development and technical training.
Based on the combination of advanced FSW theory, engineering application and high precision machine manufacturing, FSW Welding Technology developed various types of high-tech FSW machines including moving gantry machines, gantry-type FSW machines and robotic FSW systems. A set of operating systems specialised for friction stir welding have been developed based on the Siemens 828D system in addition to years of R&D and FSW experience. The NC system offers automation, intelligence and high reliability through deep secondary development, which provides strong guarantees for the automation of the FSW process. Every machine can be directly connected to the client-side via mobile or tablet, providing real-time data from the welding machines, further aiding the delivery of after-sale service and technical support. According to customer requirements, customised operating systems are provided with special functional modules such as piecework, FSW tool life evaluation, traceability of FSW processing data and parameters creating comprehensive supervisory control.
FSW Welding Technology has also developed top-level, tailor-made tools which have gained numerous national patents. The company was the first in China to apply Stationary Shoulder FSW on the battery trays of electric vehicles by a conventional Gantry Type FSW machine. The new technology greatly improves automated production processes, increases output and reduces costs. Single-side aluminium alloy up to thickness of 50mm can be welded.
With customer satisfaction as its core value, FSW Welding Technology provides full process service including product design, technical demonstrations, product trial manufacturing, small batch production, mass-production, FSW technique and machine turnkey project and after-sale technical support.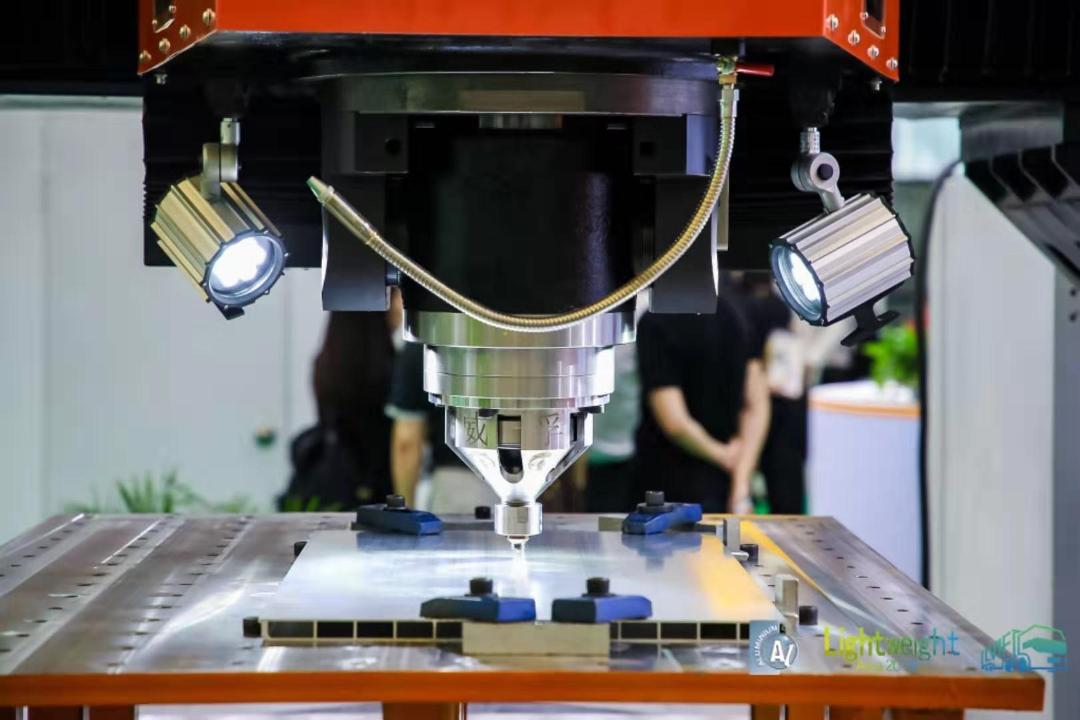 Contact our team today for more information and to discuss your metal powder material and friction stir welding needs further