Welcome to UltraTech Products
Specialists in:
Friction Stir Welding Systems
UltraTech Products Ltd is a specialist supplier of innovative and tailor-made metal powder materials and friction stir welding solutions located in the UK, serving clients around the world. Contact our team today to find out more.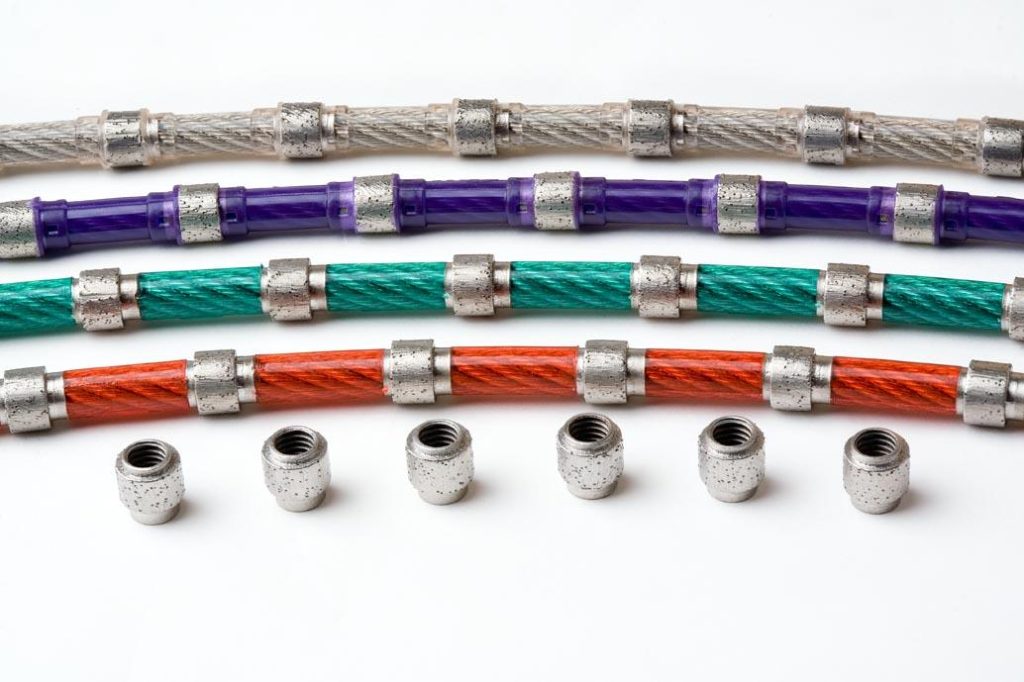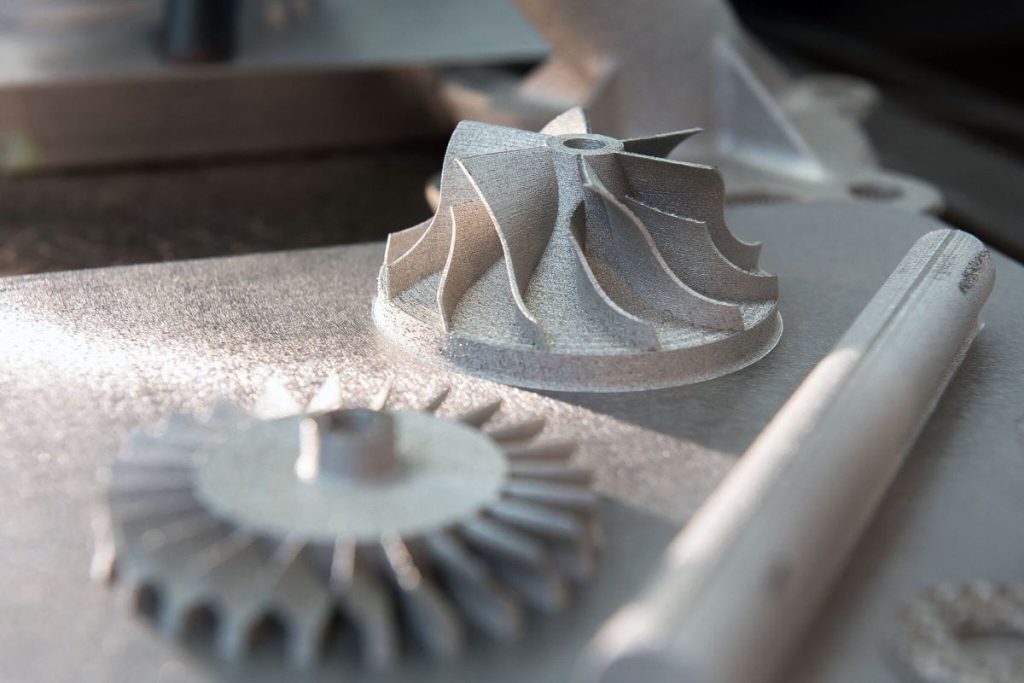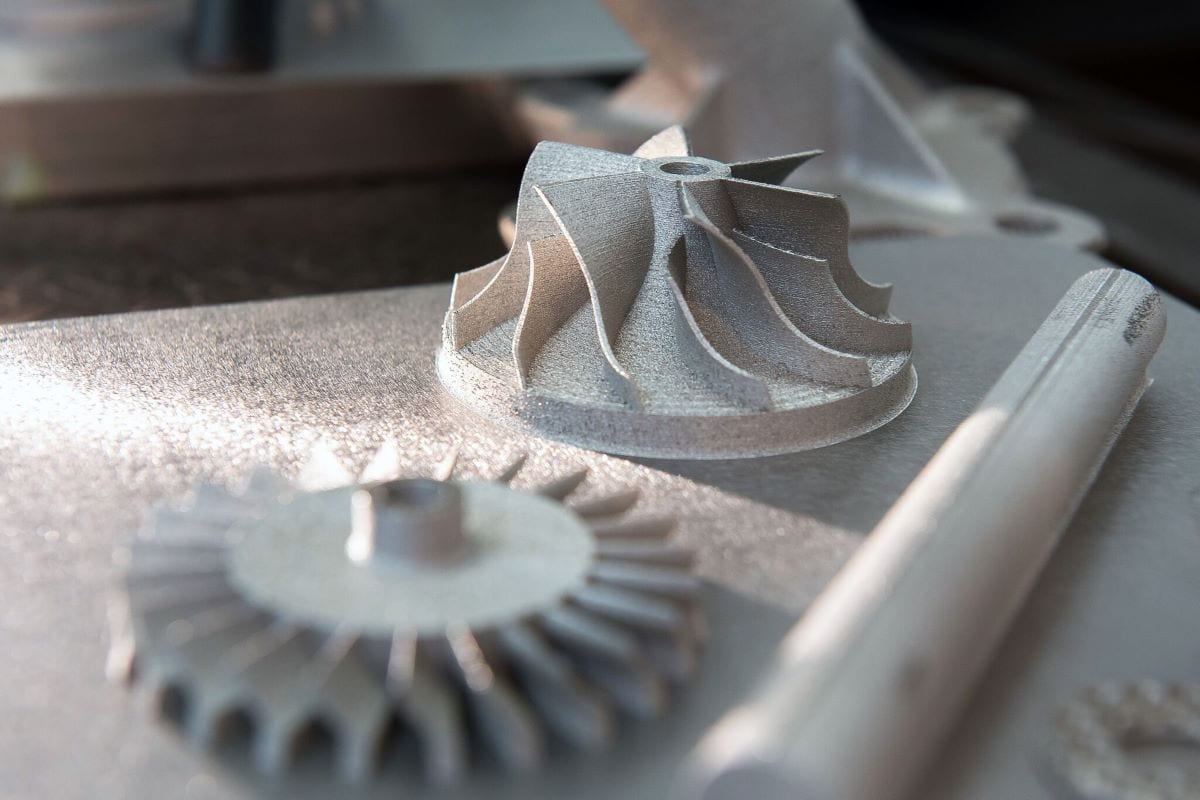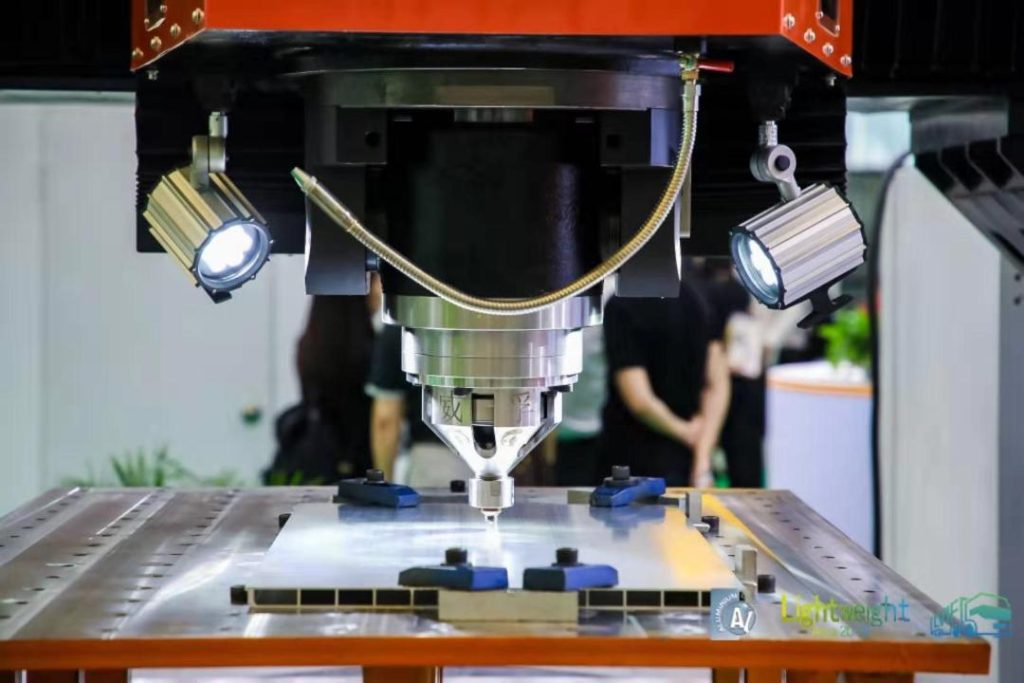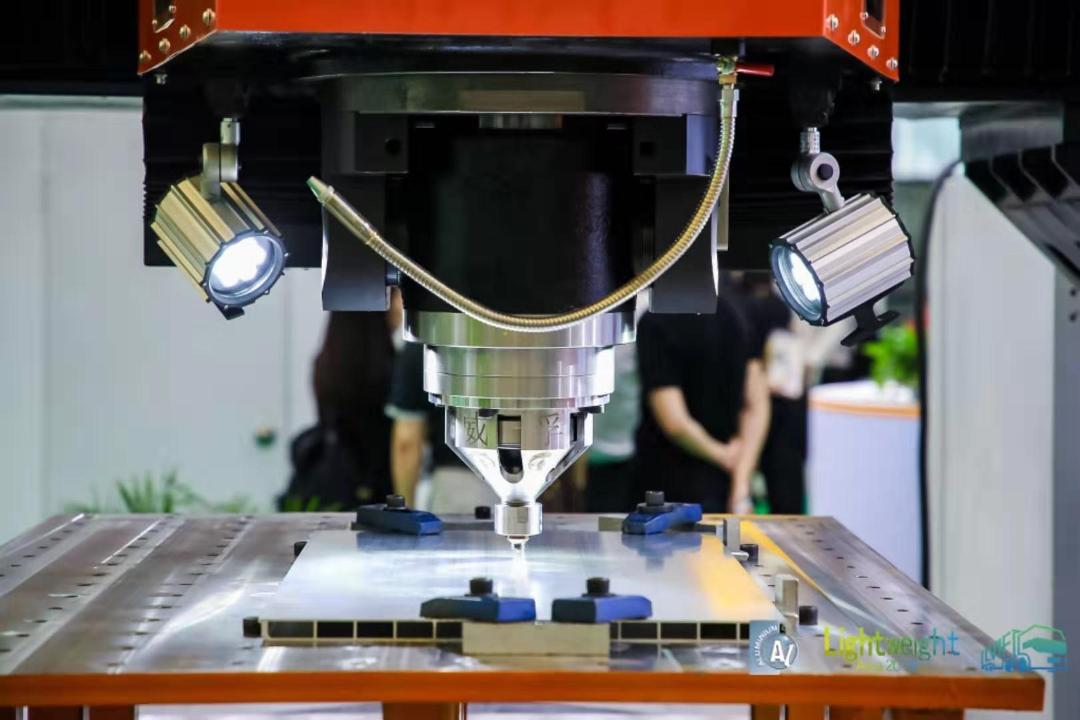 Our metal powder products are used in a wide variety of industries including: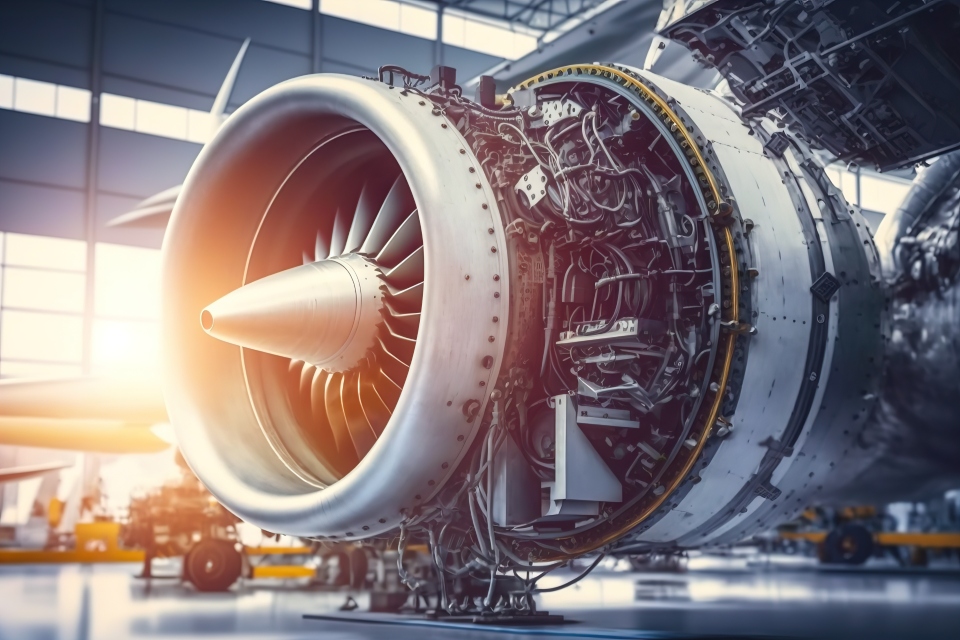 Aerospace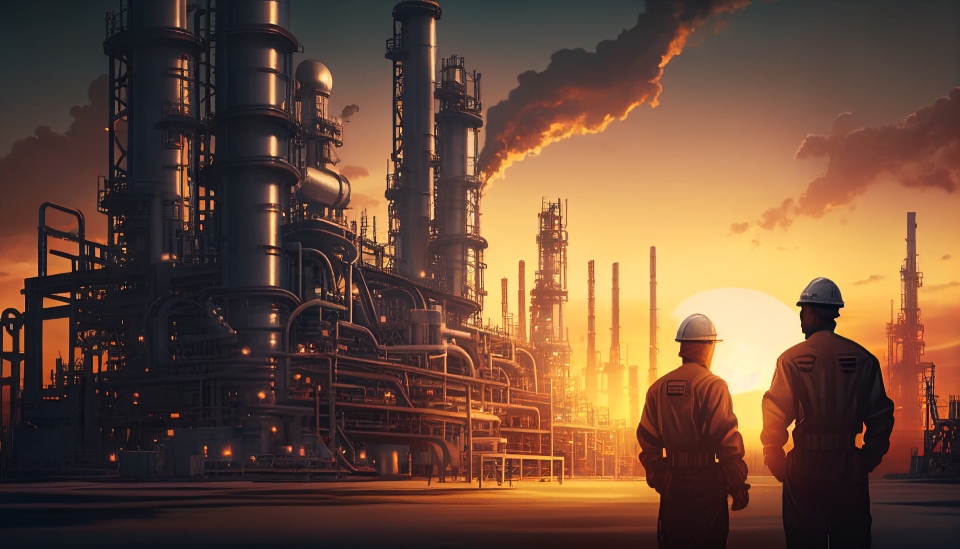 Oil and Gas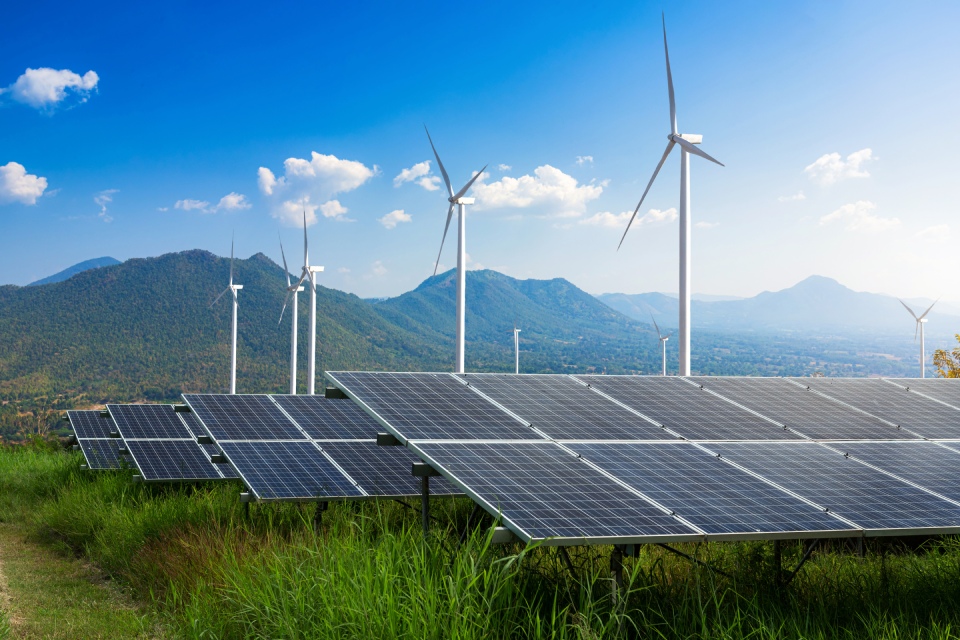 Power Generation

Automotive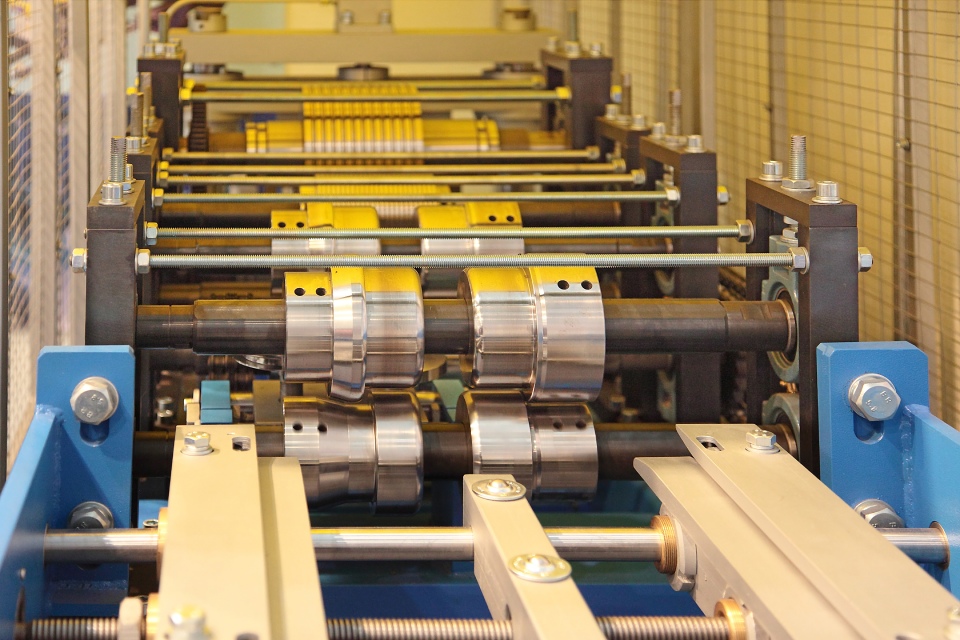 Steel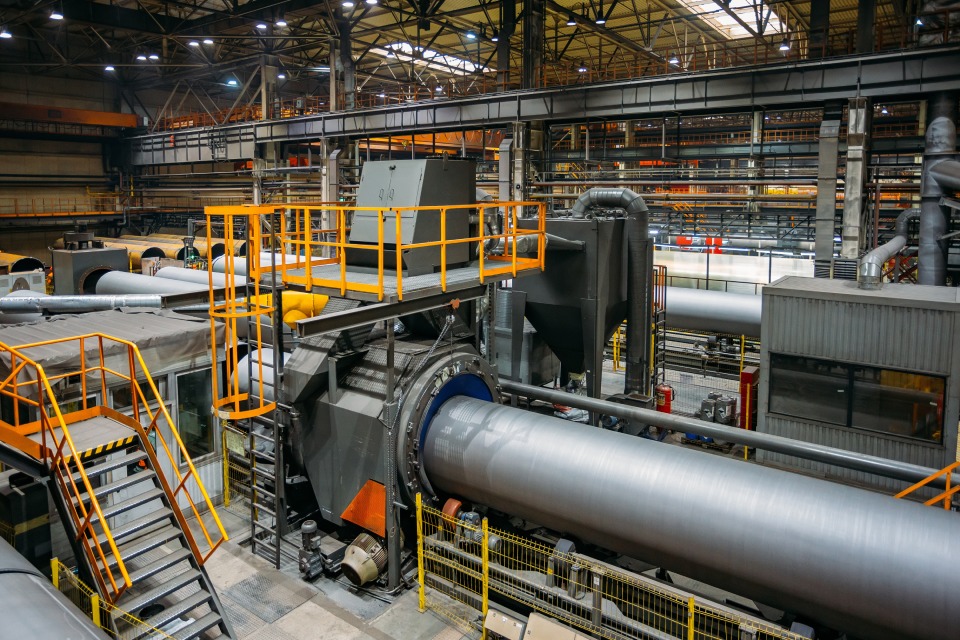 Machinery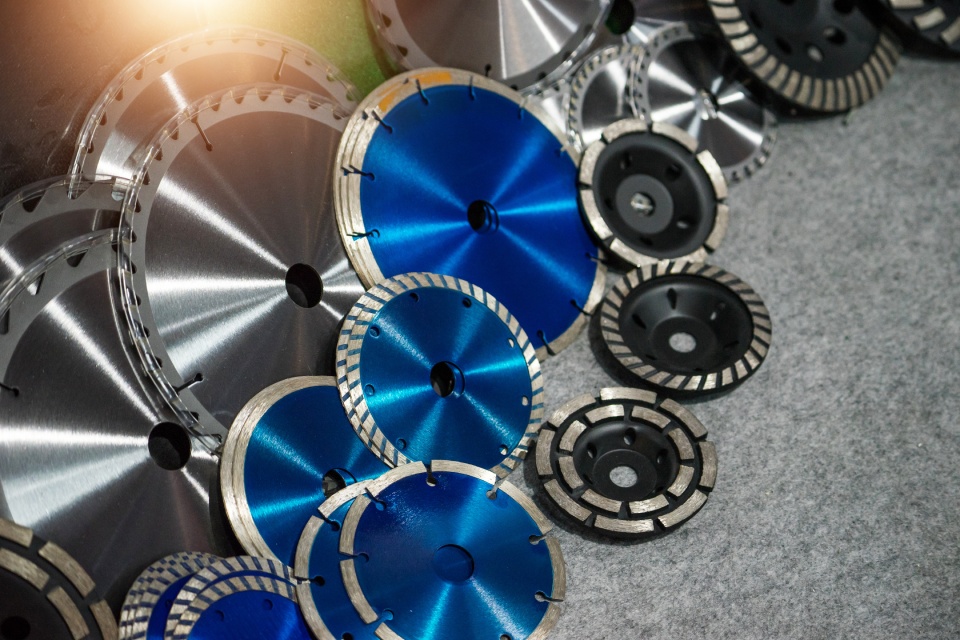 Diamond Tools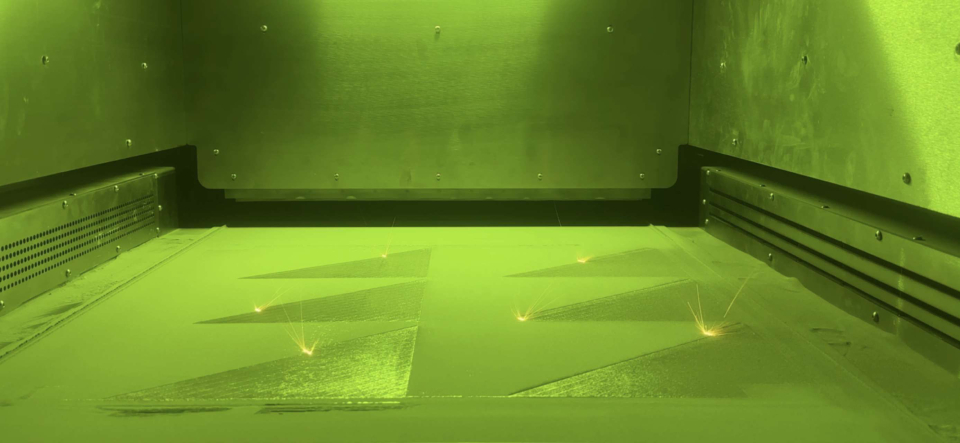 Additive Manufacturing
Reliable and Quality Supplier
---
We work in partnership with leading metal powder manufacturers to offer high-quality powders for a broad range of applications including Diamond Tooling, Additive Manufacturing and various Thermal Spraying techniques. Our comprehensive range of products, in-depth technical knowledge, and excellent local support make UltraTech Products your essential supplier of metal powder material solutions.
Given our strength of industrial knowledge & close cooperation with top level industrial manufacturers from various fields in China, UltraTech Products also works with a leading Friction Stir Welding solution provider to offer a complete range of friction stir welding machines, tools, and manufacturing systems.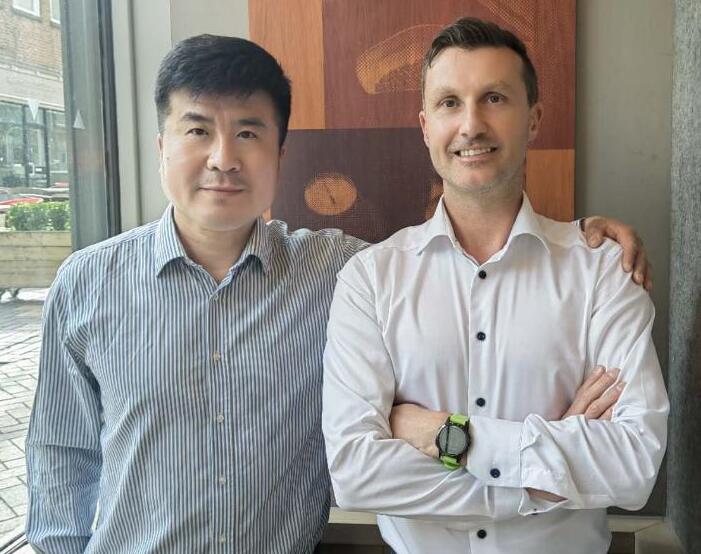 Experienced Team
---
Our management team has more than 35 years of experience in the metal powder and automotive industries. Benefit from our expertise and wide-ranging industry contacts to help you to discover new possibilities with powders from UltraTech Products.
UltraTech Products Ltd. Co-Founders Michael Yan and Phil Wilcock.
Contact our team today to discuss the possibilities of our metal powder material and friction stir welding supplies